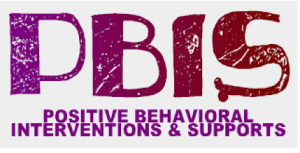 Are you a Positive Person?

Would you like to help teachers & students create fun activities for the whole school?
Are you able to meet on Tuesdays after school?
If so apply for the PBIS (Positive Behavior Intervention & Supports) committee go to the link and fill out a short application.